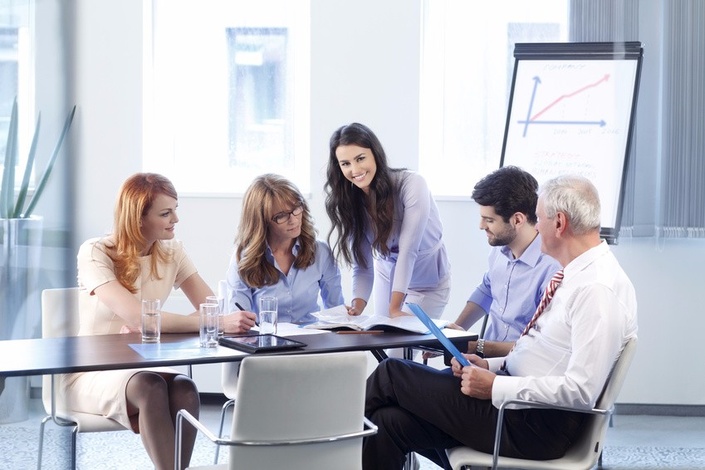 Executive Coaching for English Language Learners
One on one focused work to bring your communication in English to the next level.
Enroll in Course
In your one hour online coaching sessions, we will map out your specific goals in English and in presentation and communication in your workplace. Using a combination of vocal techniques, building blocks of English sound and phrasing, and professional speech and public speaking work, you will build the necessary skill set you need to coach yourself in English and improve your performance in the workplace or anywhere else you need to put your best foot forward in English. Your first consultation and goal setting session is free. Sign up to the site today and I will contact you to chat.
Your Instructor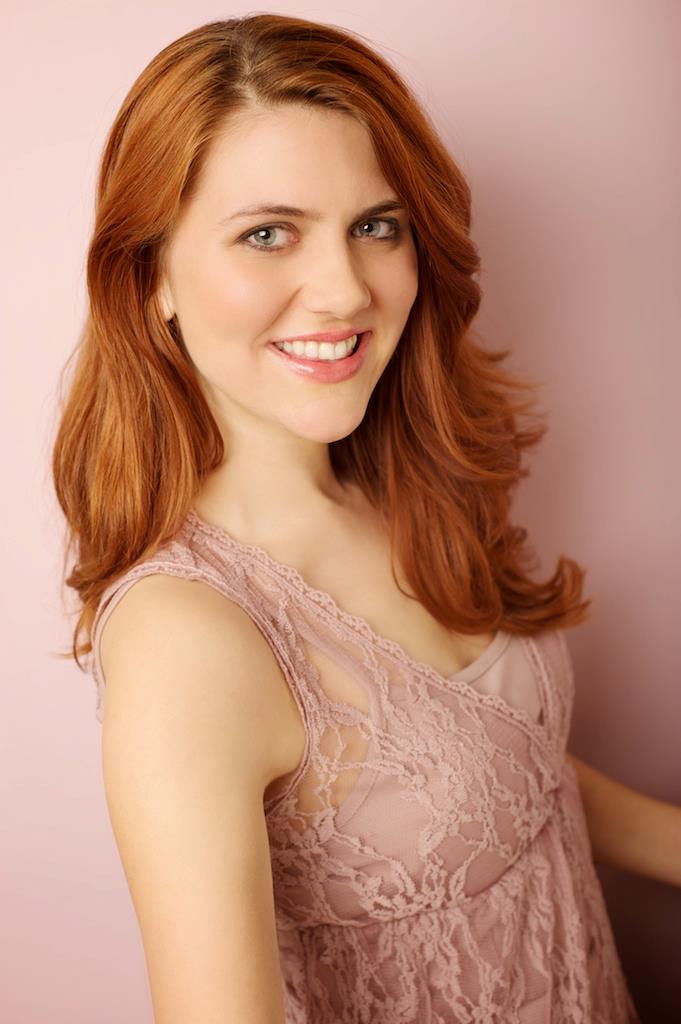 Arjana, creator of StudioArjana, is a TEFL certified English and Voice specialist experienced in working with English Language Learners in Spain, Venezuela and out of her online studio in NYC. She specializes in coaching English Language Learners in finding their ability to communicate in English with the same dynamic ability they would have in their native language, to increase confidence, clarity and communication in English. She uses techniques from her background as an Actor and Singer in her unique coaching style.